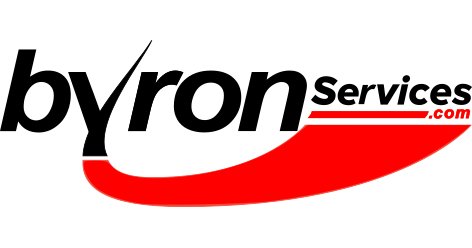 I recently discovered a new option in the world of online marketing. This option has been out there for quite a while, but I didn't know anything about it.
Mautic
When I read through the options provided by Mautic, it sounds very similar to Infusionsoft. My personal problem with Infusionsoft is the cost of that marketing software. Not a one time cost….something that continues forever.
As a software developer, I love the idea of ongoing income and license fees that bring in several thousand dollars per client every month makes it very nice in the way of cash flow.
But, as a small guy (so far), I strongly dislike paying several thousand dollars every month to make my business run….and before it is generating income to cover the expense.
Maybe you don't like paying huge licensing fees every month just like me.
That's why the software plugins I have written do not have a monthly license fee. You get a license by paying one fee. Normally that one fee gives you free software updates for a whole year. At that time you can decide if renewing the license is something that is important for you and your business.
The update and software license manager available on byronservices.com also has the ability to provide much stricter licenses that turn off the plugin after the license expires.
This kind of option makes lots of sense if you want to allow a trial period with an inexpensive license fee, or a free trial.
The coolest thing is, if you want to start a software business that sells WordPress plugins, byronservices.com can help you!
If you have a coaching business and you want to deliver coaching tools to your clients from your website, byronservices.com can help you!  Wheel of Life Assessment, Life Assessment One or the original Wheel of Life Get them Now!
If you're into video marketing and want options video for Evergreen Video Sales Systems, Evergreen Webinar Sales System or Evergreen Automated Greeting System, byronservices.com has you covered too!
All in all, you get the very best software for reasonable license fees. We need to feed our developers and designers too.
In case you haven't checked out the opportunities provided by byronservices.com, Do It Now!